No proper blogs from me for a bit, so here's a catchup.
I was busy with my exams until the end of May, but then once those were out of the way I was back to doing fun things.
The first thing was to go down to Devon for Jo to have a family get together to celebrate her 30th Birthday.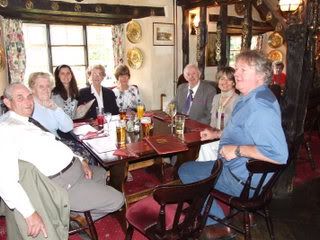 While we are there, we go to
Paignton Zoo
, which gives me a chance to try out my new camera. They have some lovely animals, including a new baby Rhino, Mandrills, mokeyhouse including Orangutans. Selection of photos
here
.
The following weekend we have a 3oth Birthday celebration in Brighton too, and we go out with some friends to
Vanilla
. My sister is down to visit with her family too - it is amazing how quickly baby Jasmine is growing up. On the Sunday, we go to visit the sealife centre in brighton. Although I've lived here for a little while now, it's one of those tourist attractions that is on your doorstep but don't go to see - I hadn't been for about 25 ish years, when back then they had a dolphin display.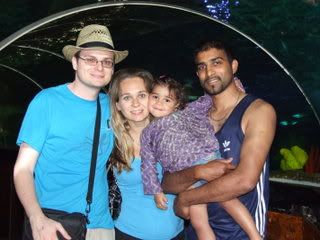 Last weekend I wnet down to Dulwich for my Dad's 60th birthday party. When we arrived, I got a text message from my friend Sumit saying that there was a grand reopening of the Royal Festival Hall following a big refurbishment, and as part of the launch he was having some of his artwork projected on the side of the building.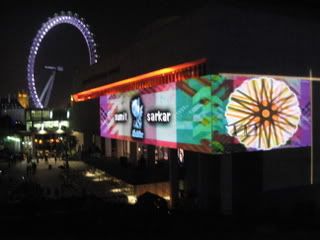 We went down there for the event, which also included choral singing from a barge on the Thames and a silent disco (lots of people with headphones on, all dancing along together). Also, Sumit has a new website :
http://www.kriksix.com
So that's my latest stuff up to date. I'm also on Facebook now, which is strangely addictive.